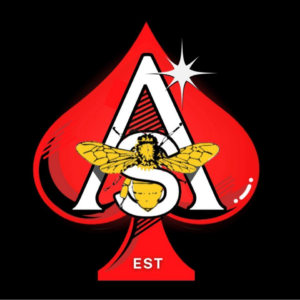 Beekeeping in Black Communities
Apiary in the Sky, LLC was founded:
To address various quality of life concerns residents face on a daily through beekeeping
To create more representation and support networks for Black beekeepers.
Many urban centers once known as "legacy cities" were booming centers of commerce, only to have been exploited, polluted, and neglected. Many of these cities which are home to predominantly black and brown communities.
We hope to bring awareness to the long history of environmental racism and discrimination in agricultural/green spaces by using the bees to lead the way to a brighter future.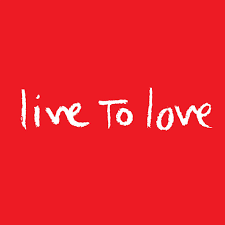 Live to Learn
Live to Love is a grassroots movement that empowers communities to serve as guardians of the Himalayas and its people. The Himalayas are a significant source of defense, agriculture, energy, water and tourism for the nations they occupy. Yet the region faces a number of challenges.
Through this collaboration with the Office of Global Initiatives and Experiential Learning, Live to Love International aims to provide students first-hand experience of working in a non-profit, expand their skills, and understand how global issues are addressed at local levels, as well as the local impact of global challenges.

Kroka Expeditions
All programs at Kroka incorporate a core curriculum that supports the growth of us all to become better human beings.
Kroka strives to meet each individual student where they are and support them to grow towards their highest potential. This is done through cultivating intuitive leadership, incorporation of Waldorf education principles, place-based experiential learning, and progressive skill building that allows for students to feel genuine ownership of their experiences.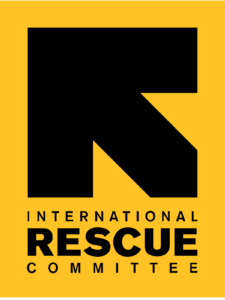 The International Rescue Committee responds to the world's worst humanitarian crises, including the conflict in Ukraine and the crisis in Afghanistan.
We help to restore health, safety, education, economic wellbeing and power to people devastated by conflict and disaster. And we are proud to fight for a world where women and girls have an equal chance to succeed.