Mission
The Rutgers University-Newark, Office of Global Initiatives and Experiential Learning designs, facilitates and supports short-term field study and high impact program opportunities that prepare students to be global-minded professionals, scholar-practitioners, and community-engaged social change agents.
Go
als
To provide resources and services for faculty and staff who are facilitating experiential learning and short-term study away programs.
To implement transformative initiatives that encourage students to integrate field and study away experiences with their academic plan.
To construct local to global community-engaged initiatives anchored in Newark and surrounding communities.
To design, implement and assess coursework, co-curricular programs and experiential learning initiatives that reflect the inter-and intra-cultural identities and interests of our students, faculty, and staff.
Embedded Programs and Intercessions
Our embedded programs involve taking a semester-long course at Rutgers Newark. They happen during the Spring and Fall semesters. Travel happens after the semester is finished. Our intercession programs happen during the summer and winter breaks and require taking a course as well. Travel ranges from one to two weeks long. A project/presentation must be completed after the travel is done.
Meet the Director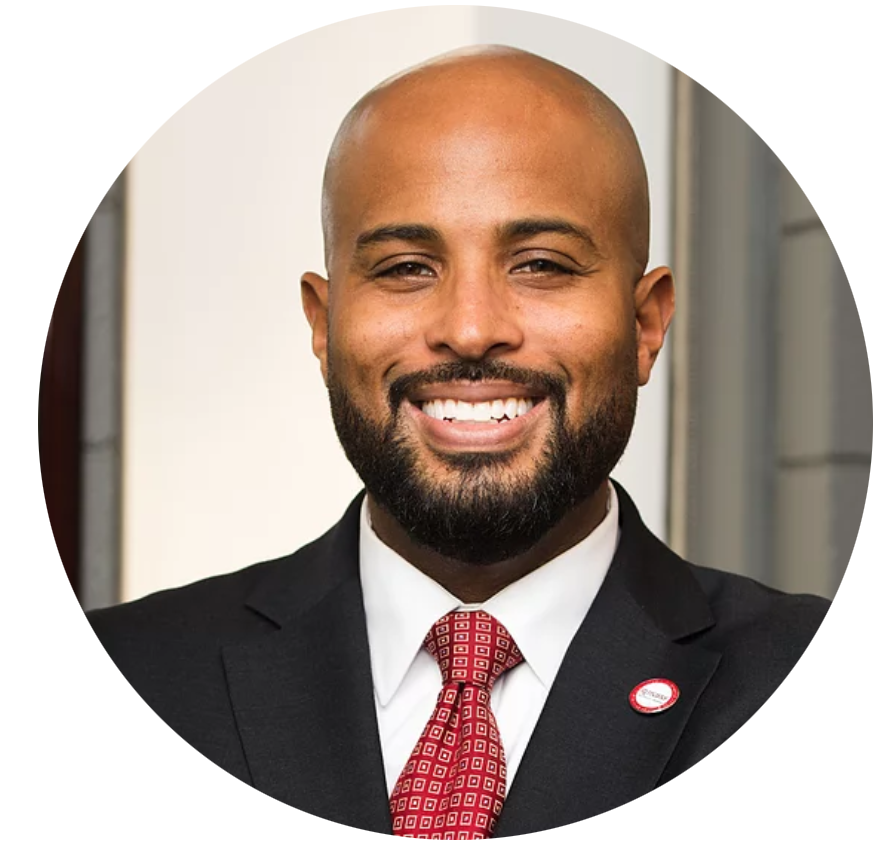 Clayton L. Walton, M.ED
Clayton L. Walton has spent the last 19 years designing student development initiatives that challenge participants to intentionally engage their college experience. As the Executive Director of Globally Engaged Experiential Learning and Assistant Professor in the School of Public Affairs and Administration, Clayton promotes a holistic student development philosophy that informs the design and implementation of his coursework, study away programs and co-curricular initiatives.
Clayton received his BA from St. John's in Sociology and Secondary Education and earned an M.Ed from the University of Maryland in Counseling and College Student Personnel Services.
Clayton is a recipient of numerous grants and awards for his experiential learning initiatives, including the 2018 Rutgers University Committee to Advance our Common Purposes Special Achievement Award; the RU-N Chancellor Seed Grant; the 2014 Champion of Sustainability Award from the American College Personnel Association; the 2014 NASPAA Social Equity Award from the Network of Schools of Public Policy, Affairs and Administration; 2011 Excellence Award Bronze Honors from the National Association of Student Personnel Administrators, and the 2011 Rutgers University-Newark Community Engagement Award for teaching and learning.
His most recent work brings together innovations in the field study, best practices in community-engaged learning, and emerging paradigms to create co-curricular programs that prepare students to be competitive professionals in an increasingly complex global landscape.
"I am committed to cultivating a community of faculty and staff who are invested in the design and implementation of study away and experiential learning initiatives that prepare our students to be global professionals, scholar-practitioners, and community engaged social change agents."