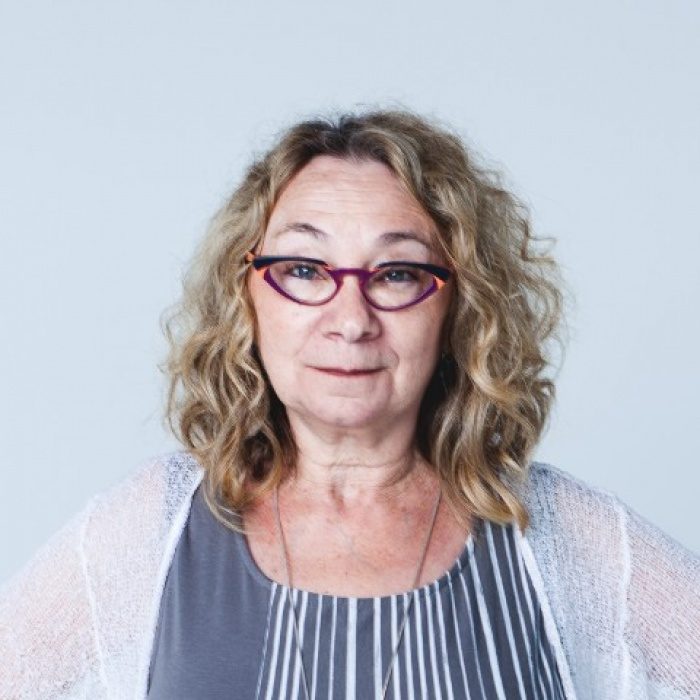 Dr. Frances Bartkowski is a feminist theorist and literary critic. She was the recipient of a Mellon post-doctoral fellowship at Wesleyan University in 1984-85, and a Visiting Associate Professor of Women's Studies at the University of California at Santa Cruz in 1994-95. Professor Bartkowski has been teaching English and Women's Studies at Rutgers University-Newark since 1989.
Professor Bartkowski's work has always been an effort to participate in defining new fields: whether the wholesale rewriting of utopian and dystopian discourse in literature and theory by feminists in the 1970s and into the 1980s as in her first book; or, in her second book, where she examined questions of identity and dislocation through political and psychoanalytic categories as found in travel writing, immigrant autobiographies, and in concentration camp memoirs.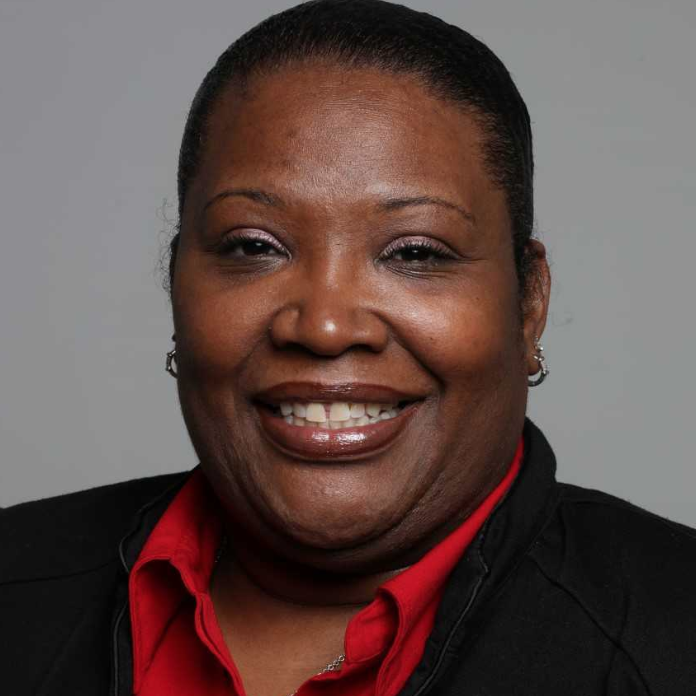 Dr. Sherri-Ann P. Butterfield is Executive Vice Chancellor and Associate Professor of Sociology at Rutgers University–Newark. She received her B.A. in Sociology from Yale University, and Ph.D. in Sociology from the University of Michigan. Her scholarly interests are immigration, race and ethnic relations, sex and gender, identity development and culture, and urban education within the Afro-Caribbean diaspora. Butterfield's research specifically explores how race, ethnicity, class, and gender impact Afro-Caribbean immigrants and their children within the metropolitan contexts of New York/New Jersey and London. Her work has appeared in numerous journals and edited volumes that include the International Journal of Sociology and Social Policy and the Research in Urban Sociology Series. She has served in numerous academic and administrative capacities, including Visiting Academic Fellow in Nuffield College at Oxford University, Faculty Fellow in the Office of the Chancellor, Acting Director of the Women and Gender Studies Program, Associate Director of the Institute on Ethnicity, Culture, and the Modern Experience, American Council on Education Fellow at New York University, and former Chair of the Sociology and Anthropology Department.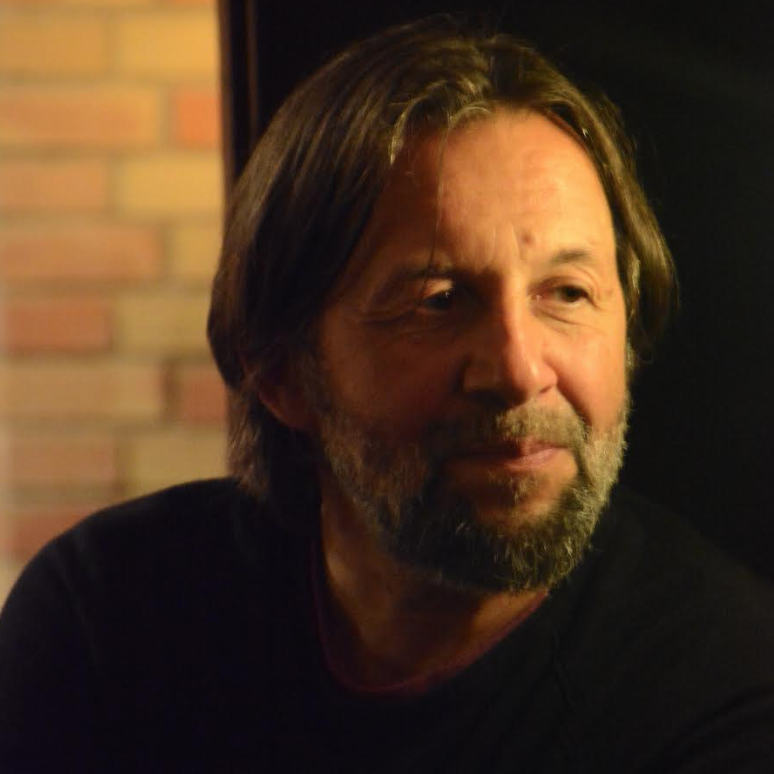 Dr. Krzystof Czyżewski is co-founder and president of the Borderland Foundation (1990) and director of the Centre "Borderland of Arts, Cultures, and Nations" in Sejny. Together with his team, in Krasnogruda on the Polish-Lithuanian border, he revitalized a manor house once belonged to Czesław Miłosz family and initiated there an International Center for Dialog (2011).
Among his books of poetry and essays are: The Path of the Borderland (2001), Line of Return (2008), Trust & Identity: A Handbook of Dialog (2011), Miłosz – Dialog – Borderland (2013), Miłosz. A Connective Tissue (2014), The Krasnogruda Bridge. A Bridge-Builder's Toolkit (2016), and A Small Center of the World. Notes of the Practitioner of Ides (2017). An initiator of intercultural dialogue programs in Europe, Caucasus, Israel, Central Asia, Indonesia, Bhutan, and USA. Teacher and lecturer – from 2015 a visiting professor of Rutgers University and the University of Bologna.
His recent theatre productions include Three Women. Metamorphosis of the Medea's Myth in Ovid and Picasso (2014) and The Mystery of the Bridge (2015). In 2008 he was nominated as Ambassador of European Year of Intercultural Dialog (Brussels). He is a laureate of Dan David Prize 2014 and Irena Sendlerowa Prize 2015.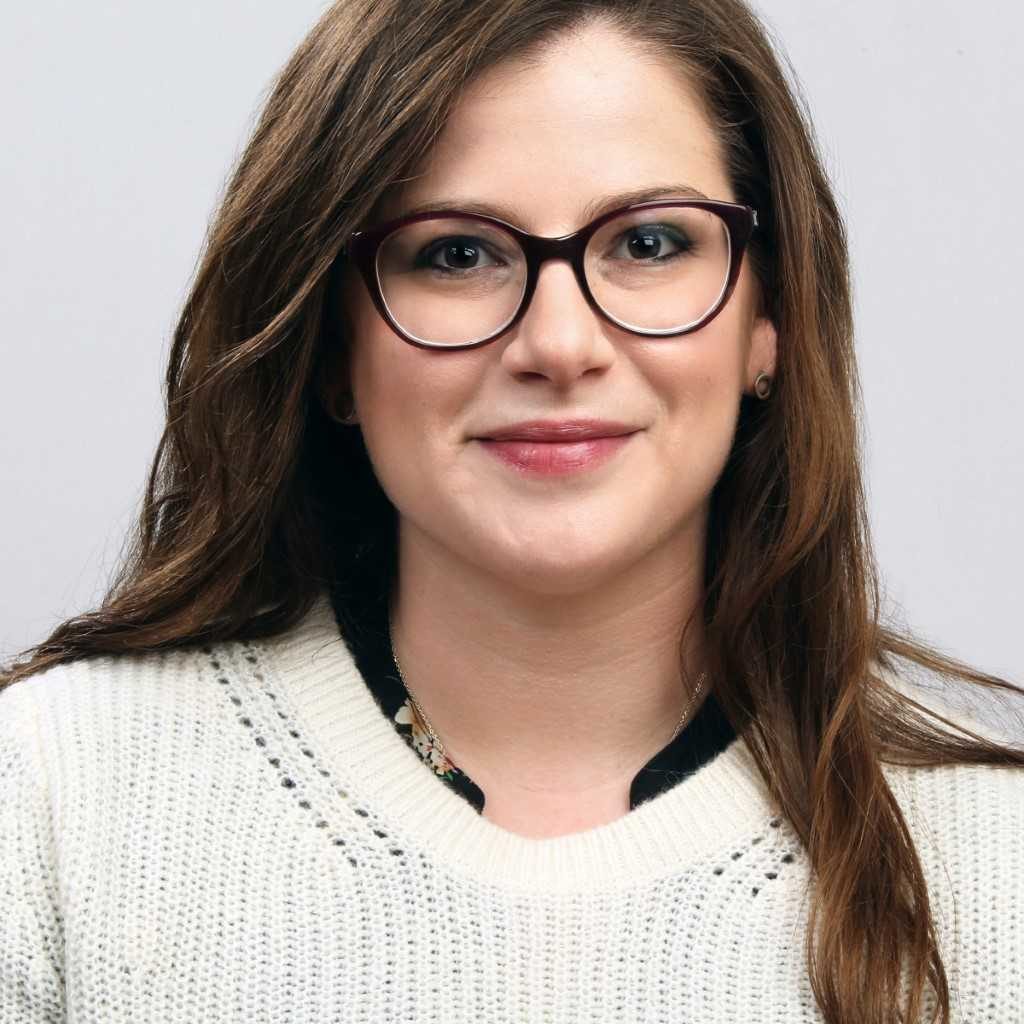 Dr. Rachel Emas is an Assistant Teaching Professor at the School of Public Affairs and Administration (SPAA) at Rutgers University-Newark. She has extensive international service experience as Executive Director of the International Commission on Accreditation of Public Administration Education and Training (ICAPA). Prior to joining the School, Dr. Emas served as a teaching assistant at Florida International University as well as an associate editor for Green Labor Journal, and has been published there and other outlets.
In her time at SPAA, Dr. Emas has displayed an ongoing to commitment to excellence in education. In January 2017, she was awarded an Open and Affordable Textbooks grant from the Rutgers University Library for work towards the identification and adoption of free course materials. Also in the Spring 2017 semester, Dr. Emas earned a National Certificate in Effective Teaching Practices from the American Council of University Educators. Dr.Emas' research interests include sustainability and sustainable development policy, public service education, and policy implementation research.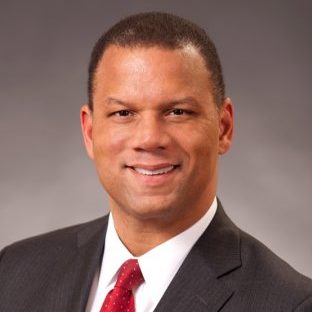 Dr. Kyle Farmbry is the dean of the Graduate School–Newark and an associate professor at the School of Public Affairs and Administration (SPAA) at Rutgers University-Newark. Farmbry's current research interests are in the areas of private and independent sector entrepreneurial development, the role of the law in institution building, and intersectoral roles in crisis, disaster, and risk management. He has presented his research throughout the United States, as well as in Australia, The United Kingdom, Sweden, The Netherlands, and South Africa. He has also served as a training facilitator for the U.S. Department of State in Kenya and Malawi.
In 2009, Farmbry was selected as one of 35 individuals internationally to serve as a Fulbright New Century Scholar. In this role, he engaged in research that examined factors of youth entrepreneurial and civic engagement in South Africa. Four years prior, he received the 2005 William Diaz Research Fellowship from the Nonprofit Academic Centers Council for his research on the formation of nongovernmental networks to address the South African HIV/AIDS Crisis.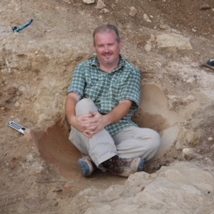 Dr. Gary D. Farney is an Associate Professor of History at Rutgers-Newark. He has operated an archaeological field school in Italy since 2012, through the Rutgers Study Abroad Office (http://fieldschool.rutgers.edu), and before that he operated a Rutgers summer program to Greece from 2005 to 2010. He is a Fellow of the American Academy in Rome, and has held other fellowships at the American School for Classical Studies in Athens and at the Research Center for Anatolian Civilizations in Istanbul. His research and publication have focused on the political culture of the Roman Republic, especially how group identity played a role in shaping Roman politics and society. His first book was entitled Ethnic Identity and Political Competition in the Roman Republic, and he has since published on ancient Italian ethnic groups, Roman villas, and Roman numismatics. He is also the Editor-in-Chief for the Journal of Ancient History.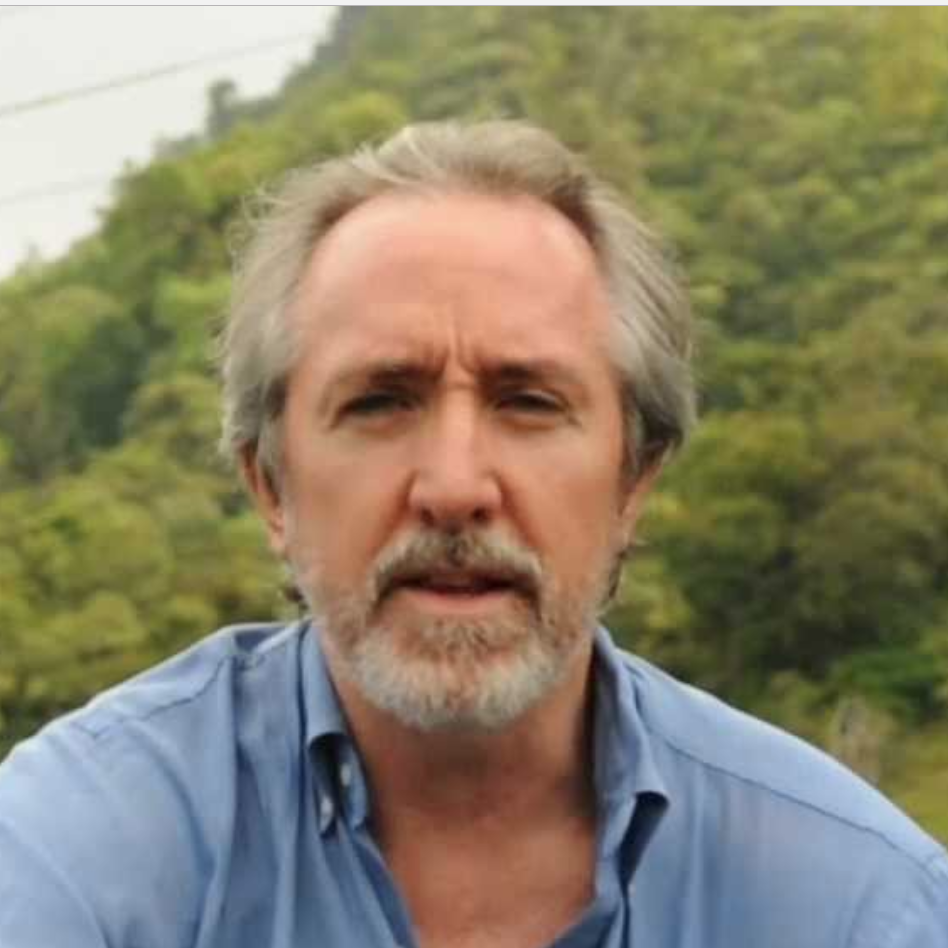 Mark Lester is the Director of Central America for the Center for Global Education and Experience and resides in Nicaragua. Mark has been living in Nicaragua since 1985, when he initially served as the pastor of San Dionisio Parish in San Dionisio, Matagalpa as part of the Associate Priest Program of the Maryknoll Missioners (1985-87). He joined the CGEE Nicaragua staff in1987. Since 1994 he has also been responsible for the contract with the Winds of Peace Foundation (WPF), where he manages yearly investments of $1.2 million in projects supporting rural women, indigenous peoples, institutional strengthening and credit to the cooperative sector, and initiatives aimed at improving the quality of education in Nicaragua. His history with CGEE grounds the work of WPF, and the work with WPF enriches the programming of CGEE.
In Nicaragua, Mark has also been Material Aids Coordinator for the American Friends Service Committee, and represented the Wisconsin Coordinating Committee on Nicaragua in the Central Credit Committee of CEPAD in their Nicaraguan Community Development Loan Fund.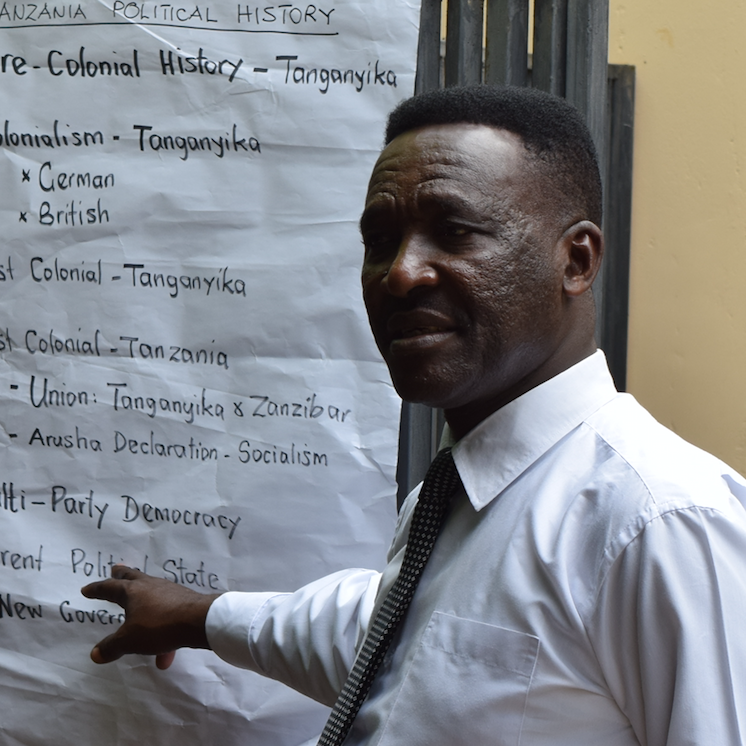 Steven Ndosi holds a Master of Arts (Development Studies) Uganda Martyrs University, Nkozi Campus Uganda (2011) and a Bachelor of Arts (Development Studies) Kimmage Manor Development Studies Center (2005). Mr. Ndosi has held several positions including: Secondary school teacher (Ekenywa and Bondeni secondary schools in Arusha), Kiswahili and English Language trainer for foreigners, Translator (Kiswahili-English and English – Kiswahili), Coordinator/trainer – Africa Orientation Course (for Danish Development Workers) Trainer, Child Rights Advocacy, Child Rights Governance, Coordinator Tanzania Orientation Course (for American Universities and Danish High schools and Universities) Trainer and Coordinator, Global Citizens Course, Trainer Tanzania in Context (for University of Minnesota).
Dr. Elizabeth Sloan-Power: After working in the mental health field and directing homes for homeless women living with AIDS and their children for over a decade, Dr. Sloan-Power became particularly interested in how these families coped with such hardship over time. Presently, Dr. Sloan-Power specifically studies how children contextually cope with multiple, cumulative and ongoing violence exposures in their homes, schools and neighborhoods. She has also developed an Overall Coping Zone Assessment tool (OCZS; Sloan-Power et al., 2012) that qualitatively studies the threat and coping perceptions that children and families face on a daily basis. Her expertise in qualitative analyses and mixed-methodological research as well as her ongoing focus on contextualized coping (including spirituality), and childhood mental health including PTSD will provide and hopefully offer a resource for similar and/or future exploration in the areas of maternal and childhood healthcare more globally. Dr. Sloan-Power received her PhD in Clinical Social Work from New York University in 2007 and is presently an Associate Professor in the Department of Social Work, Rutgers-Newark and will become the Social Work Department Chairperson this coming July 2018.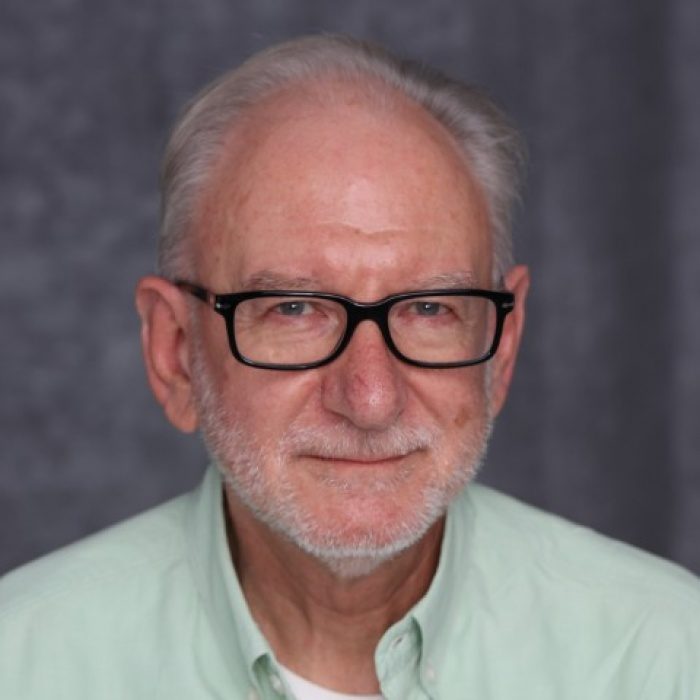 Dr. Ian Watson is Professor of Theatre and Chair of the Department of Arts, Culture and Media at Rutgers University-Newark (RU-N). He has worked in theatre, television and film. He trained as a theatre director at the National Institute of Dramatic Art (NIDA) in Sydney, Australia. He is the founder and currently director of the Urban Civic Initiative at RU-N, which combines arts practice with educational strategies as tools of community engagement. He is the author of Towards a Third Theatre: Eugenio Barba and the Odin Teatret (Routledge, 1995, 1993) and Negotiating Cultures: Eugenio Barba and the Intercultural Debate (Manchester University Press, 2002). He edited Performer Training Across Cultures (Harwood/Routledge, 2001). He has contributed chapters to over a dozen books, including most recently, The Routledge Companion to Michael Chekhov (Routledge, forthcoming), Actor Training Reader (Routledge, 2015), European Theatre Performance Practice, 1900 to the Present (Ashgate, 2014), Performatyka: źrødła I perspektywy/Performance Studies: Sources and Perspectives (Kontekst, 2014) and Collective Creation in Modern Performance (Palgrave/ MacMillan, 2013). He has published numerous articles in professional journals such as: Theatre, Dance and Performer Training; New Theatre Quarterly; About Performance; and The Drama Review.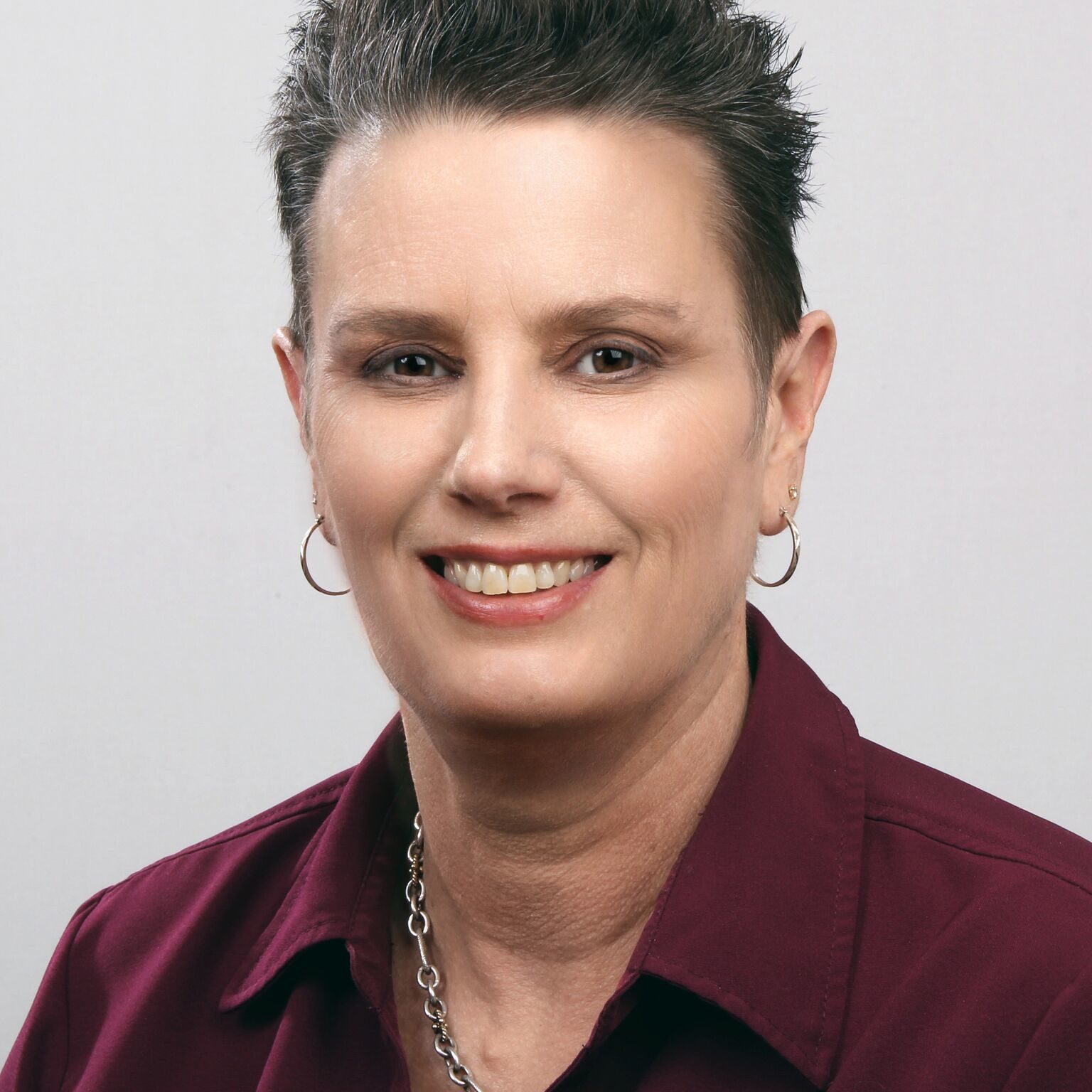 Dr. Bonnie Veysey is a professor in the School of Criminal Justice. A distinguished scholar and committed teacher and mentor, Bonnie has been a faculty member at RU-N since 1998 and has served in a number of leadership roles, including terms as interim, acting, and associate dean of the School of Criminal Justice; Vice Chancellor for Planning and Evaluation; and currently serves as the inaugural Director of the P3 Collaboratory for Pedagogy, Professional Development and Publicly-Engaged Scholarship, a comprehensive faculty development center designed to increase excellence in teaching, scholarship, leadership, and career success.
Her own research focuses primarily on behavioral health and justice issues with over 100 peer-reviewed and policy-based publications. Reflecting the university's mission of reciprocal engagement with community partners, Bonnie also works with state and local agencies to create, sustain and evaluate community initiatives to improve educational, and mental health and addictions outcomes.
The P3 Collaboratory is committed to fulfilling our university's mission through enhancing scholarly innovation and promoting the social mobility of our students and the residents of our city and region. Core to this mission is the success of our students. As such, the P3 Collaboratory is a partner in Globally-Engaged Experiential Learning, believing that immersive and deep engagement with other cultural communities enhances student learning and a sense of civic responsibility.