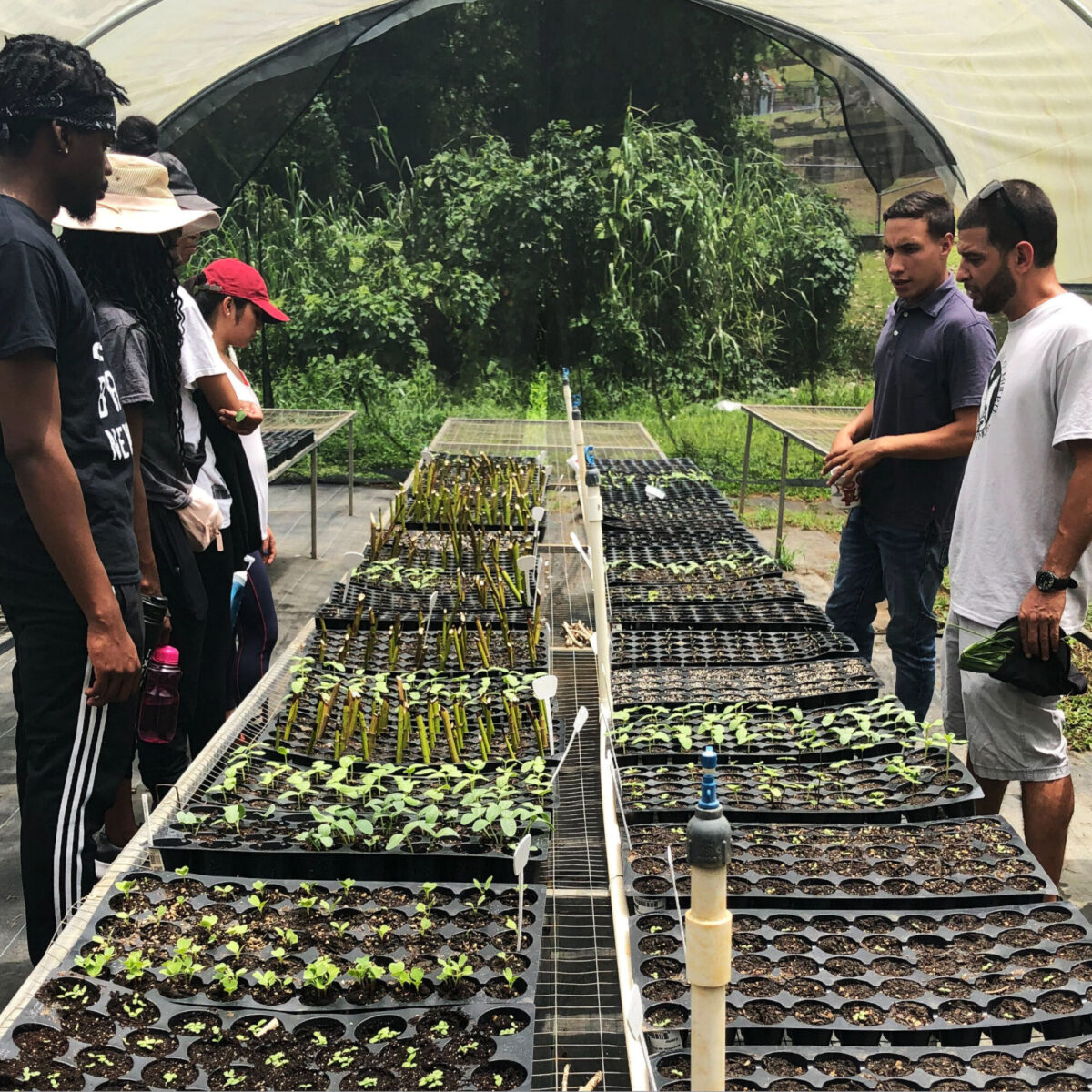 Community Resilience & Wellness
Students will be able to explore sustainable energy, indigenous communities, organic farming, community resilience, and public organization leadership through cultural excursions, service learning and extensive engagement opportunities with local indigenous populations and community-based organizations.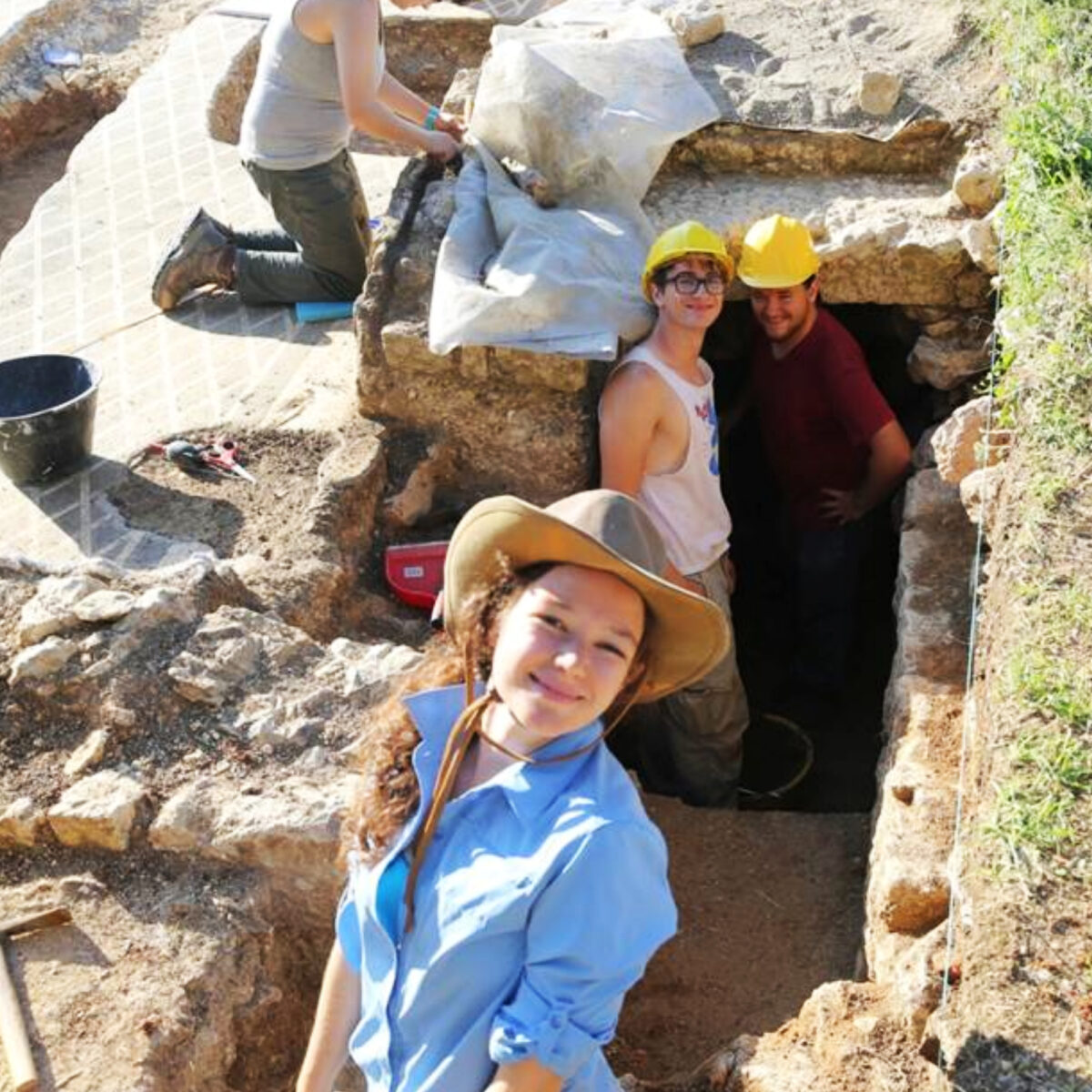 Archaeological Field School in Italy
Students will learn archaeological field skills and methods including excavation techniques, site recording and management skills, the handling, processing and preserving of site materials, such as mosaics, painted wall plaster, pottery, human remains and other small finds.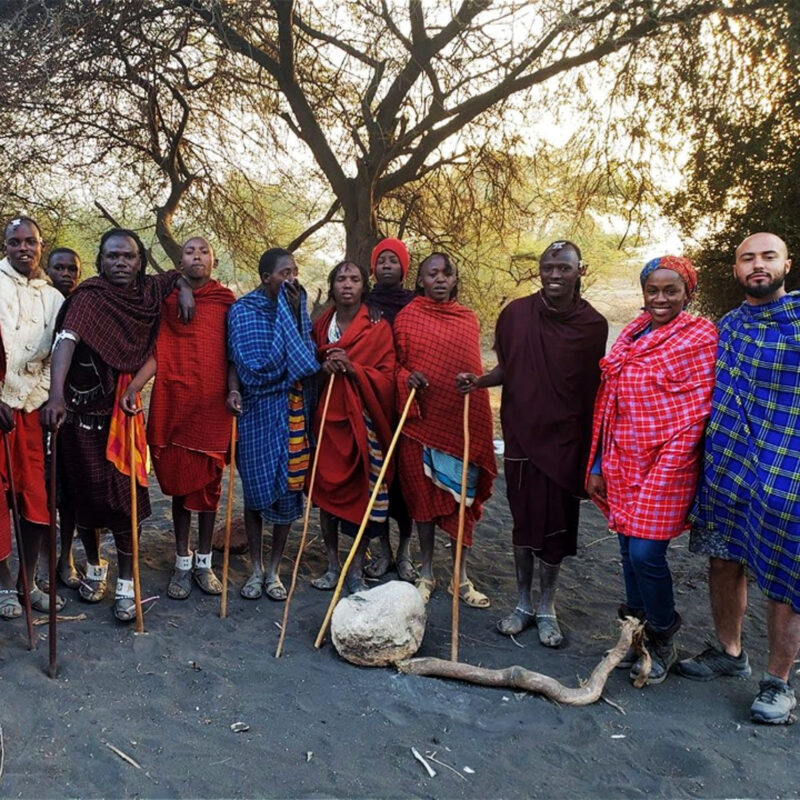 Sustainable Living & Wilderness
During this course, students will travel to Marlow, NH for an immersion in sustainable living at the Kroka Village where they will engage with the landscape by living on a working farm, using solar power eating food that is grown by the work of many hands, and living in homes that are built from natural materials.